About Us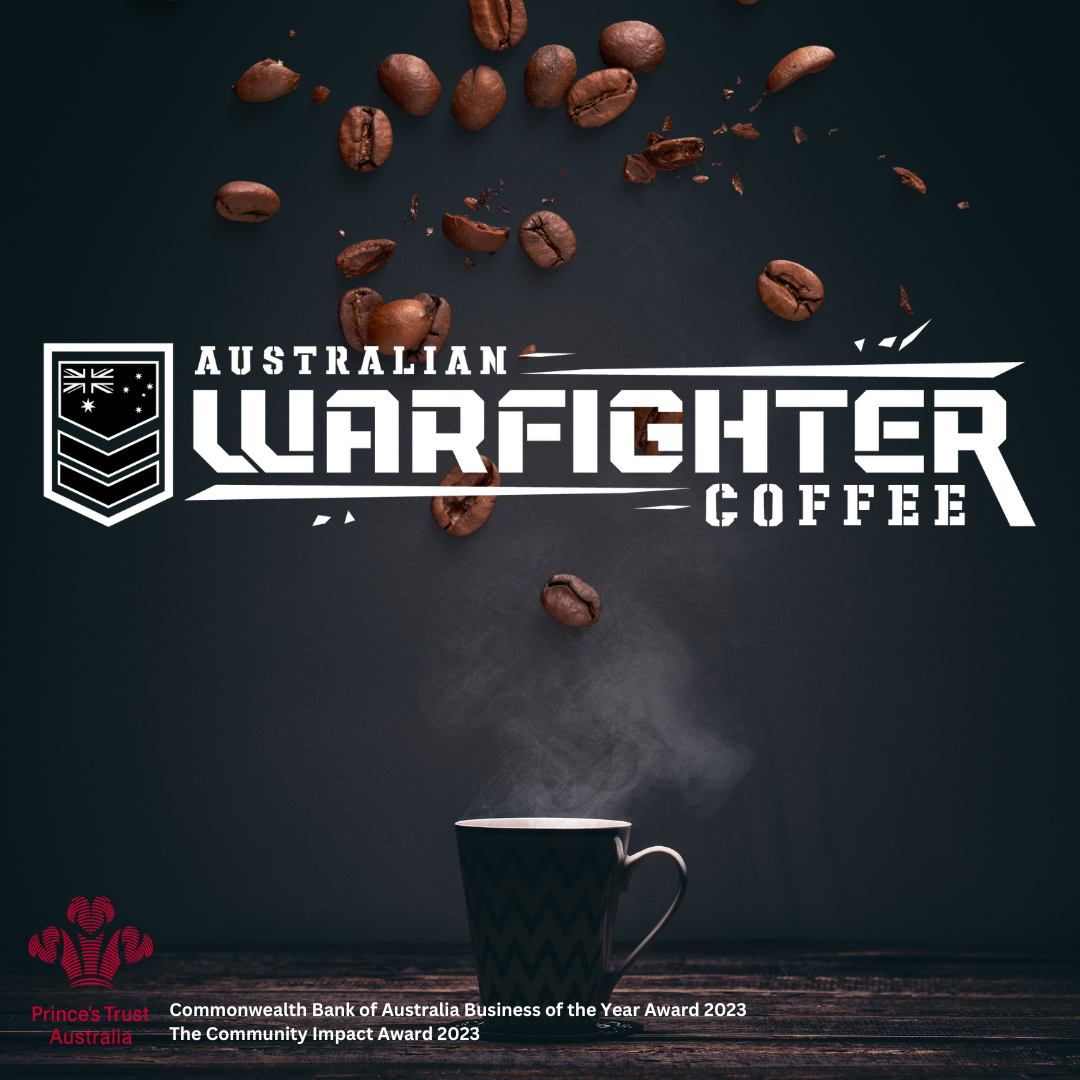 AUSTRALIAN WARFIGHTERS COFFEE
Welcome to Warfighter Coffee, a proudly Veteran Owned and Run initiative that stands firm on a simple principle: People over Profit. Our founder has made a conscious choice to never earn from this coffee venture. Instead, every hard-earned dollar goes back to the heroes who need it most—our Veterans and First responders battling mental health injuries.
Our commitment to supporting those who have sacrificed for our safety is at the core of everything we do. With award-winning blends that have stood the test of time, we bring you a taste of excellence that goes beyond your cup.
At Warfighter Coffee, we believe in making a difference. We channel our passion for quality coffee into a cause that truly matters. By choosing us, you're not just getting a superior blend; you're becoming a part of the Warfighter Coffee family and contributing to a mission that transcends the ordinary.
Whether it's for your home, office, or cafe, we've got you covered with the largest blend range in the Armoury. Because, let's face it, any other coffee is just brown sadness water. Make the switch now, and let your daily brew be a statement—a statement of support, resilience, and a shared commitment to making the world a better place, one cup at a time.
Join us in a cause that truly matters.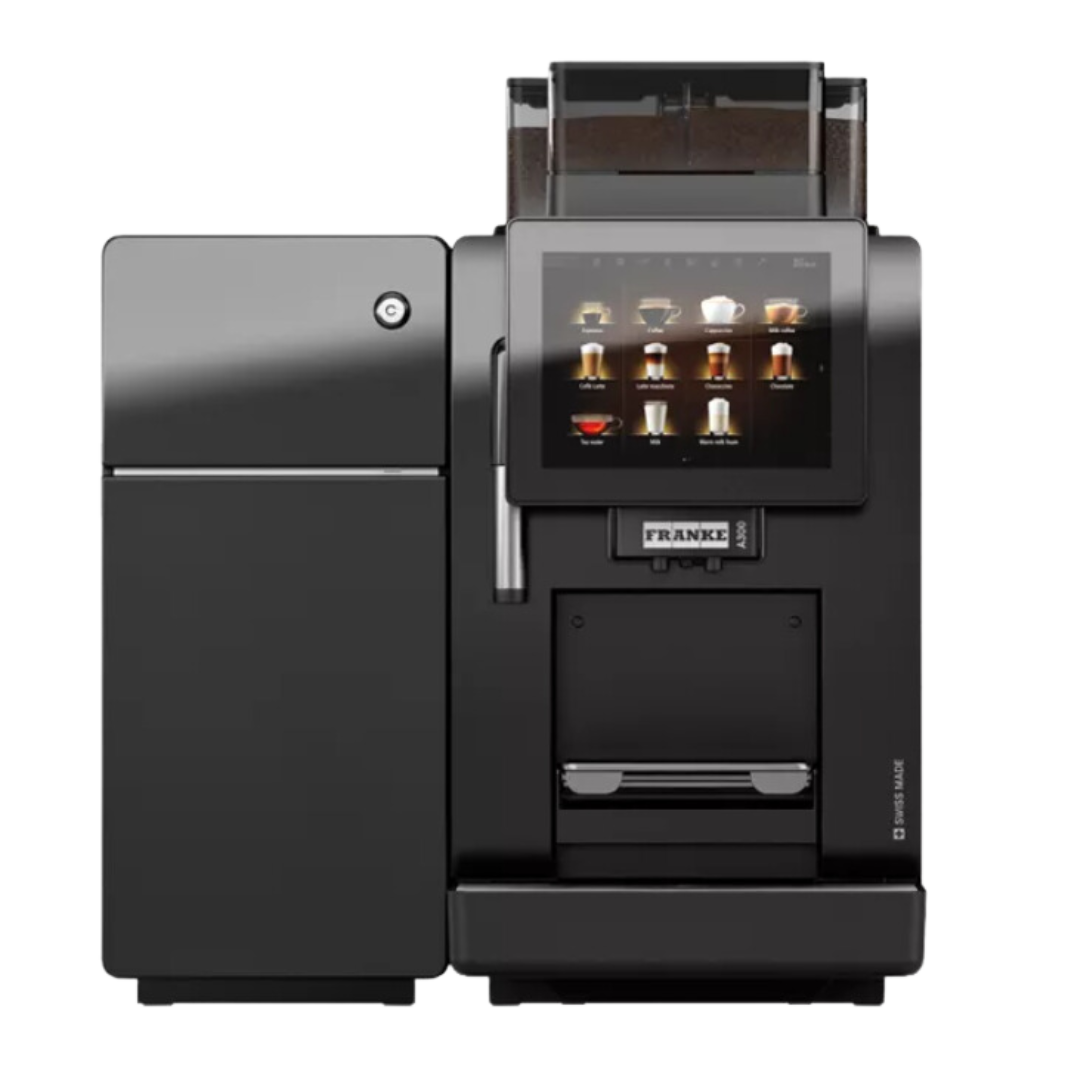 Our Services
Coffee Bean Supply:
At the heart of our business is a commitment to providing the finest coffee beans from around the world. Our carefully curated selection ensures a diverse range of flavors to satisfy even the most discerning palates. Whether you're a small cafe or a large roastery, we have the beans to elevate your coffee game.
Custom Blending:
Unleash your creativity and craft a unique coffee blend that sets your brand apart. Our custom blending services allow you to experiment with different bean varieties, origins, and roast profiles. favorite.
Roasting Services:
Elevate your coffee experience with our expert roasting services. Our skilled roasters bring out the best in each bean, ensuring a perfect balance of flavor and aroma.
Private Labeling:
Make our exceptional coffee beans your own by opting for private labelling. Showcase your brand proudly with custom packaging and branding. while we take care of the details.
Equipment and Supplies:
Equip your coffee venture with top-notch tools and accessories. From cutting-edge coffee machines to essential brewing supplies, we provide a comprehensive range of equipment to ensure your operations run smoothly.
Training and Education:
Empower your team with the knowledge and skills needed to deliver an exceptional coffee experience. Our training and education programs cover everything from brewing techniques to customer service.
Consultation Services:
Navigate the complexities of the coffee industry with our expert consultation services. Whether you're a startup looking for guidance or an established business seeking to optimize operations, our consultants are here to provide tailored advice.
Quality Control:
Maintain the highest standards with our rigorous quality control measures. We take pride in delivering consistently excellent coffee beans. Our quality control processes cover every stage, from sourcing to roasting, ensuring that each batch meets our stringent criteria for freshness, flavor, and purity.
Logistics and Distribution:
Streamline your supply chain with our efficient logistics and distribution services. We understand the importance of timely deliveries, and our logistics team ensures that your coffee beans reach you promptly and in optimal condition.
Let customers speak for us
Search
Use this section to help customers find the products they're looking for.