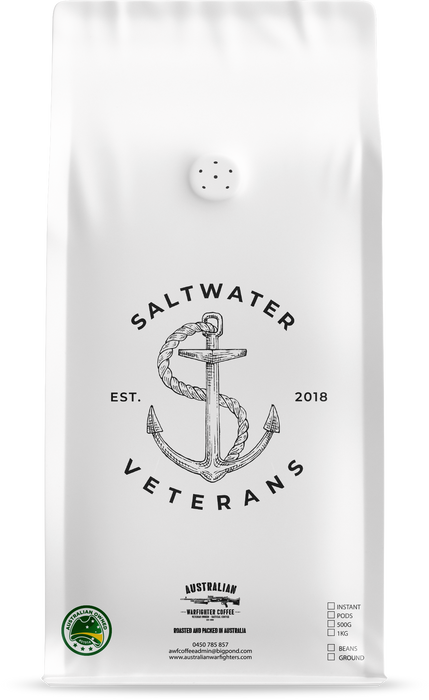 SALT WATER VETERANS
Original price
$13.00
-
Original price
$28.00
SALTWATER VETERANS
Meet our Saltwater Veterans
As a social network of military and emergency services veterans who use sailing to be physically and mentally active, the Saltwater Veterans collective continues to grow in both veteran and non-veteran volunteers.

Whether You're a Veteran or a Civilian, You Have a Role to Play

As a veteran family & business, we are committed to supporting others who, like us (at one time or another) have needed that little help with social re-engagement via some wind-powered kinetic motion.

Saltwater Veterans isn't necessarily about reminiscing or who has 'done what', it is about moving forward, re-engaging, and inspiring others with what can be achieved beyond our time in service.